ADULT & CHILD SUMMER CLASSES
Want to get to class, but struggle with child care during the school holidays?

What if there was a way to workout and share some quality time with your child?

Great news, there is! I am holding an ADULT & Child CLASS on…
20th august 2019
"IT WAS FUN! IT BOOSTED MY ENERGY AND I FELT STRETCHED AFTERWARDS" LIZZIE AGE 12.
We will work together using the the balls, bands and sliders to help promote health and well being. Take some time out with your little one to work, stretch and play with a focus on balance and breathe.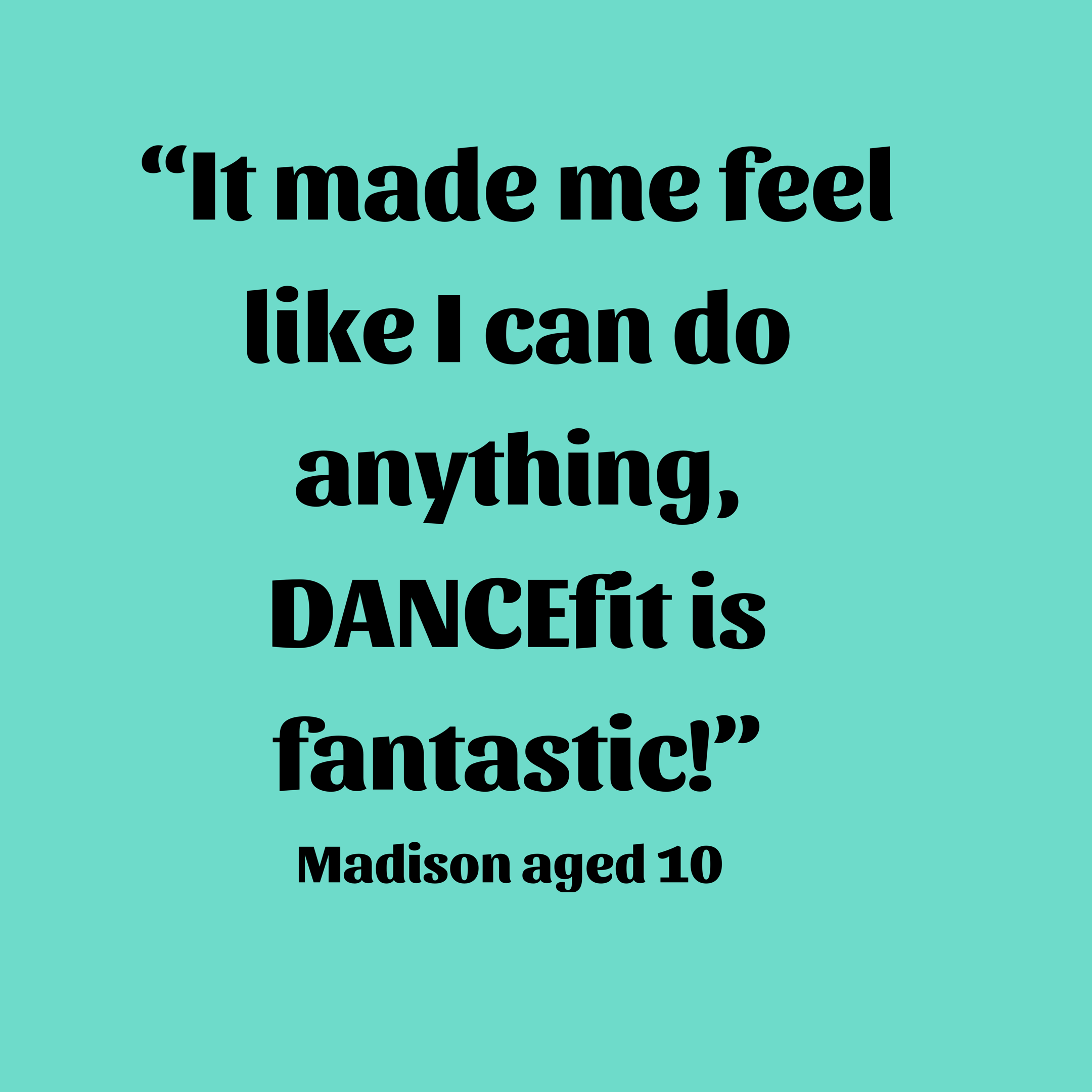 " DANCEfit makes me happy and now my child loves it too!"
We will Dance our troubles away, waking up and shaking up our bodies to help release any tensions from both parent and child! Dancing to current music that will be sure to get both you and your child moving!
Where?
Bishops Blue Coat High School Vaughans Ln, Great Boughton, Chester CH3 5XF
When?
Tuesday 20th August 9:30am
How much?
£11 per Adult & child
How do I book on?
Simply fill in the form below and click the class/es you are interested in.
A booking email will follow shortly including instructions on how to pay.
Payment to be made in advance to secure your place.
Child must be age 5 plus